Get in on the pickleball craze.
We love making pickleball the talk of the town. Read what they're saying about your new favorite sport, it's gear and the people behind this fun new brand.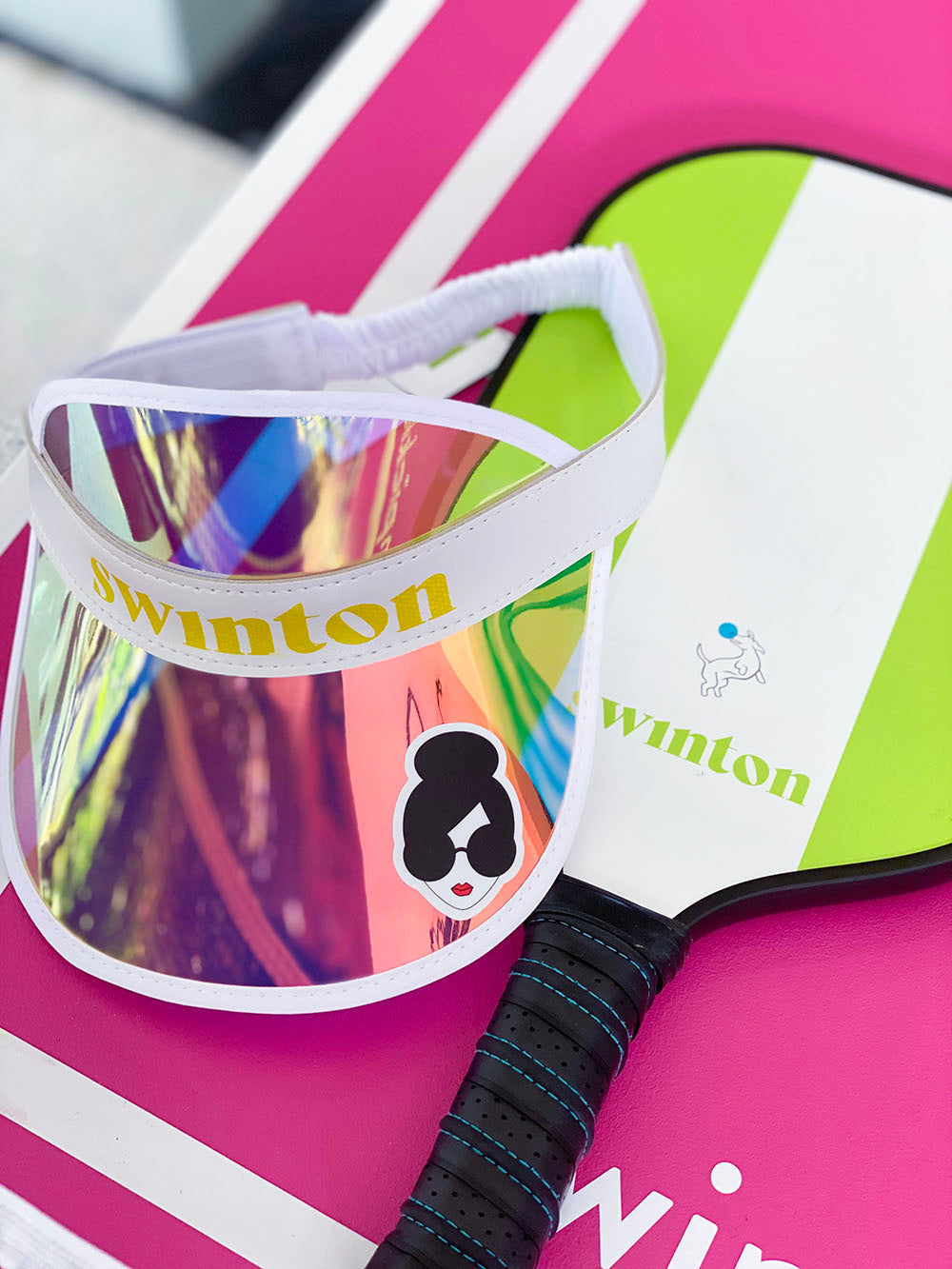 collaborate with swinton
We play well with others and love a fun collaboration. If you have a brand that you think would make a great collab, please reach out.
for press inquiries
We can't stop talking about the sport.! Morning, noon and night we have pickleball on the brain and would love to talk to you about it too!